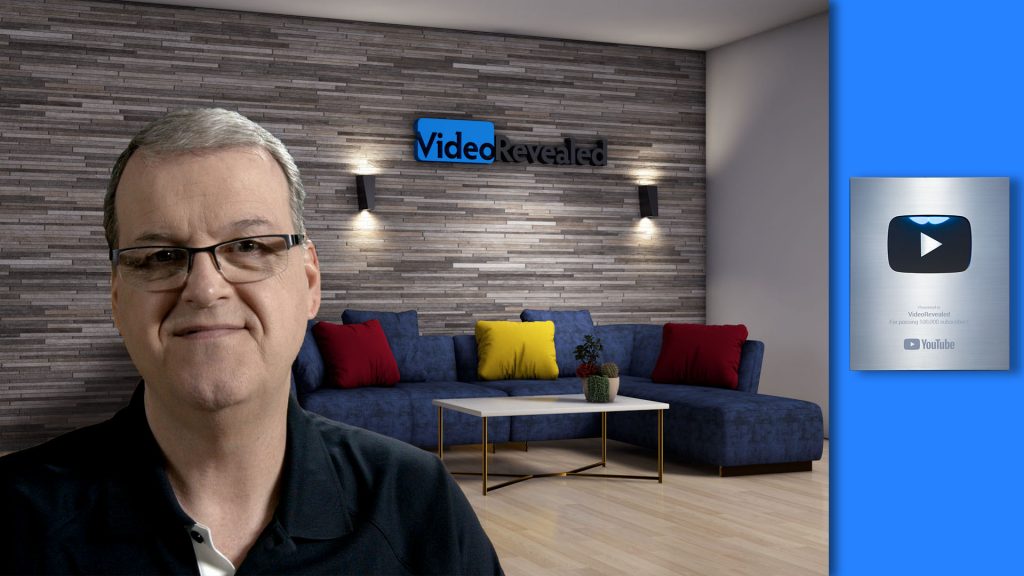 Learning new technology shouldn't be so hard
If you've been using a computer for any period of time, then you've already developed important skills that directly translate to more complex software like Adobe Premiere Pro. Just using a computer won't transform you into an award winning editor, but it will help you to manage your media and navigate around the software in general.
Time tested results
Colin Smith is the main driving force behind VideoRevealed, developing and delivering world class training to cutting edge editors and YouTube Creators new to the world of video, audio and motion graphics.
It's about people
VideoRevealed is built on the idea that technology is only the tool to achieve results and it's the people behind the tools that are the real focus. Empowering an individual to confidently master any technology is a rewarding experience and it's what we do really well.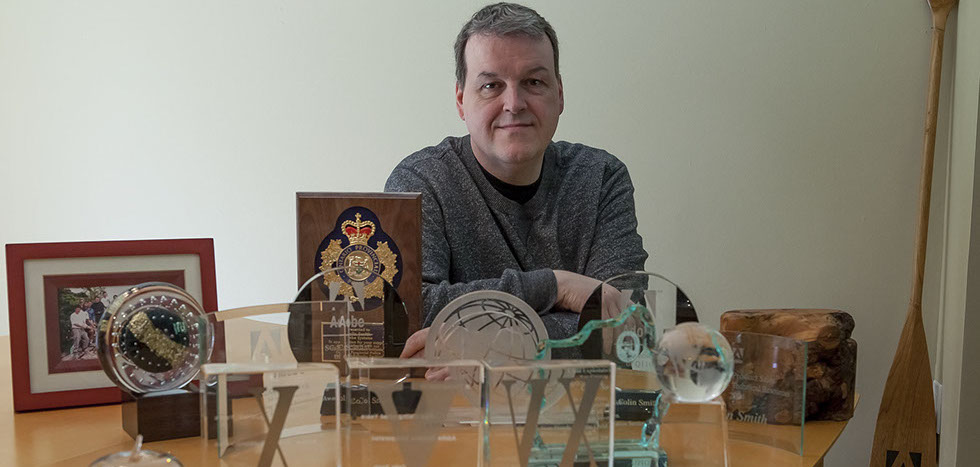 COLIN SMITH
Colin has close to 30 years experience in the world of media creation including 17+ years working at Adobe as Senior Solutions Engineer supporting the creative industry. During his time at Adobe, Colin won numerous awards including the top Worldwide Solutions Engineer several times. He has consulted with top media organizations including 20th Century Fox, NBC Universal, Disney, Sony Pictures, ABC Hollywood and his expertise was instrumental in helping the Coen Brothers move to an all Adobe workflow.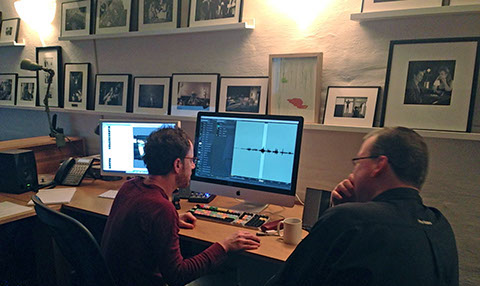 LAW ENFORCEMENT AND FORENSICS
Colin has been working with law enforcement for more than a decade and in that time he has developed methods and techniques to help investigators uncover evidence in images and video. He is recognized by investigators as a forensics specialist and has spoken at many conferences including National Technical Investigators Association and Law Enforcement & Emergency Services Video Association International. He has also received awards and certificates of appreciation from the Ontario Provincial Police, R.C.M.P. and Toronto Police.